Do Middle School Grades Matter
 Your Middle School GPA! How much do your Middle School Grades matter? Students' middle school grades are a crucial point of intervention. Read on for more information.
Students show considerable growth and decline in grades between sixth and eighth grade, and these changes can have strong implications for high school grades.
Do Middle School Grades Matter
To increase their chances of receiving excellent grades in high school, students need to achieve very high grades in middle school.
In reality, only children who graduate from eighth grade with GPAs of at least 3.0 have even a moderate chance of achieving the 3.0 GPA required to be deemed college-bound in high school.
Depending on the high school they attend, students with identical middle school grades frequently experience varying high school outcomes.
In addition, many children enter high school with the appearance of being well-prepared to succeed, only to see their grades and attendance drastically decline by the ninth grade, placing them at risk of not graduating or being unprepared for college.
In reality, only approximately half of eighth-grade students who performed better than expected on tests and had a 3.5 GPA went on to graduate from high school with at least a 3.0 GPA.
Students who perform well on tests and receive the majority of As in eighth grade but receive Cs or lower in nine implies that the high school environment is at least as much to blame for the problem as the students' preparation.
READ ALSO!!!
How to Improve Middle School Grades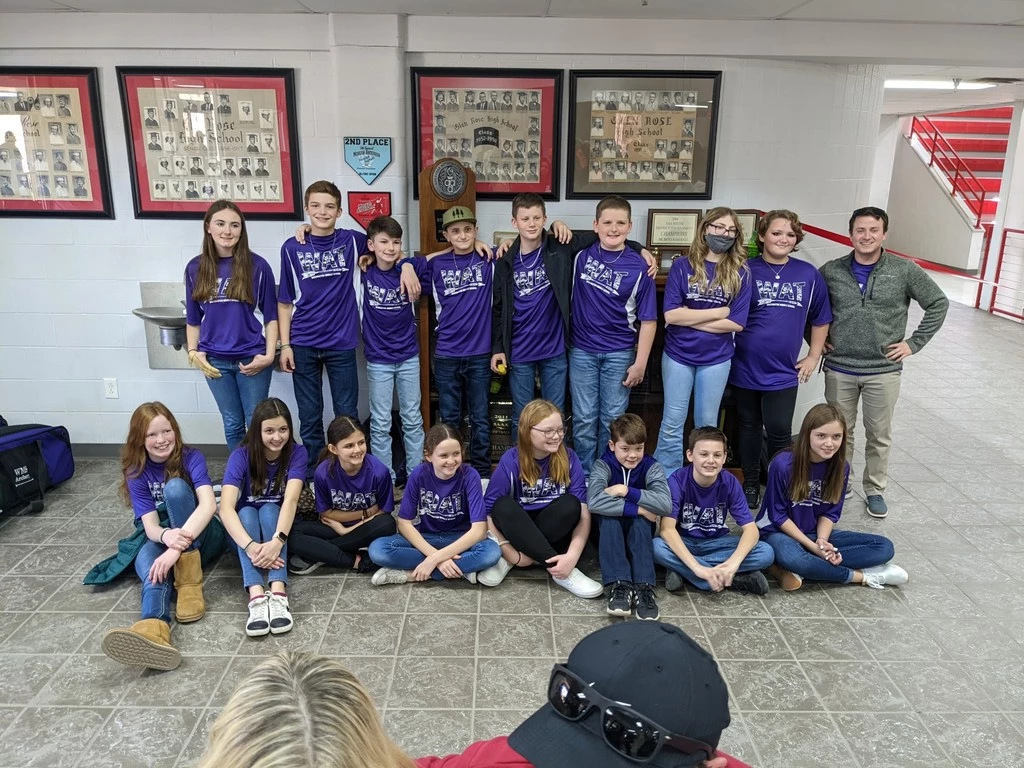 Middle school grades are still important even though colleges don't look at them. Middle school should be used by students as a high school preparation year.
They will be better equipped to face the demands of high school and college by determining the study techniques that work (and don't work) before they attend high school.
1. Develop Good Study Habits
Make using a planner a habit. Students can select a planner that suits them from among the various print and available online options.
Students can better organize their time and keep track of due dates by using a planner. It takes experience to update a planner, and junior high is the ideal setting to do it.
2. Think About Getting a Tutor
Students can regain their footing with the aid of an online tutor.
Regardless of how many or how few subjects they find challenging, a tutor may assist pupils in recognizing their academic issues and providing solutions.
3. Put Less Emphasis on Grades
Since junior high grades are not taken into account when applying to colleges, parents should help their children with their academic and personal difficulties so they are more confident when they attend high school.
Parents can support their children in identifying their biggest obstacles and collaborating to overcome them.
READ ALSO!!!
5. Provide Rewards
Everyone enjoys receiving praise for a job well done. If a pupil achieves or surpasses predetermined objectives, parents may provide a reward or incentive.
Students are motivated by rewards and gain a sense of pride and accomplishment.
FAQs on Do Middle School Grades Matter
I believe this help as a parent/guardian in improving your child's grades. Don't hesitate to share with others.
Keep visiting our page.
CSN Team.