How Long is Dental Assistant School
– How Long Is Dental Assistant School –
Surprisingly, often the length of the program has nothing to do with the amount of information that is being taught.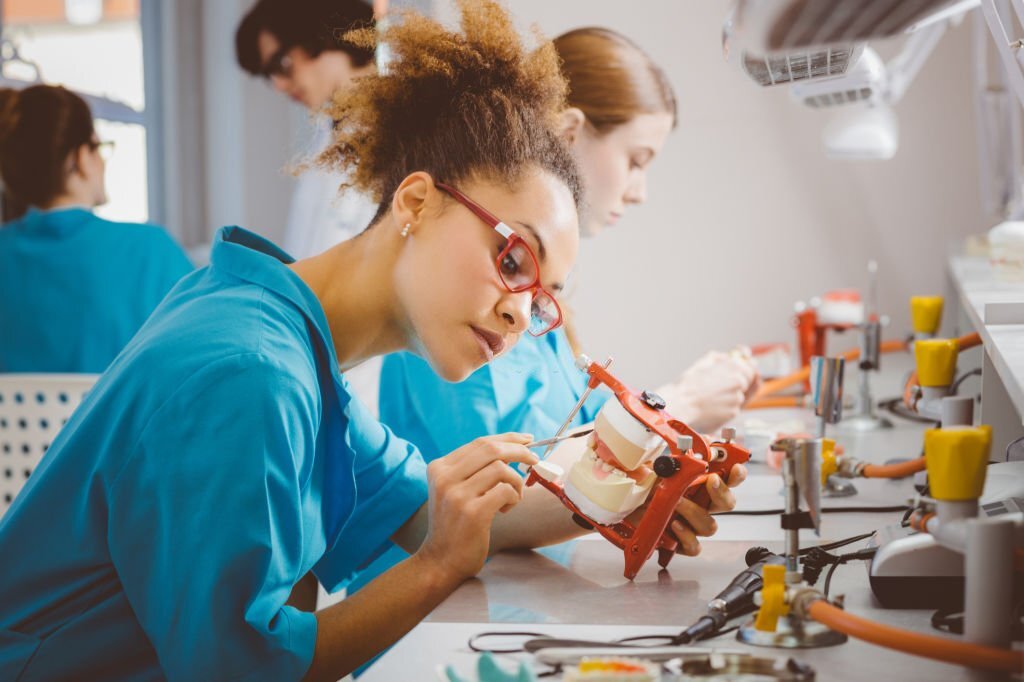 A fantastic job opportunity that doesn't need a college degree is being a dental assistant. How much time does it take to qualify to be a dental assistant?
The time it takes to become certified can be less than a year, depending on your schedule and commitment to your classes. Some students can finish their education in a few months.
Who is a Dental Assistant?
An expert in health care who assists dentists in giving their patients' mouths the care they need is a dental assistant.
For those who desire to work in dentistry or pave the way for future career progression, this can be satisfying employment.
What Does a Dental Assistant do?
Dental assistants assist dentists and hygienists with dental operations while also performing administrative duties in dental facilities.
A dental assistant's job responsibilities might include:
1. Completing clerical duties such as greeting patients, scheduling appointments, answering phones, filing insurance claims, and maintaining and filing patient records
2. Assessing and stocking inventory
3. Preparing examination rooms
4. Sterilizing dental instruments and equipment
5. Educating patients about dental health
6. Taking patients' medical histories and blood pressure
7. Processing dental X-rays and impressions
8. Supporting dentists during teeth cleaning and procedures, such as handing them instruments
How long is Dental School?
The fact of the matter is that there are many schools to select from for dental assistance. Program lengths will differ between schools.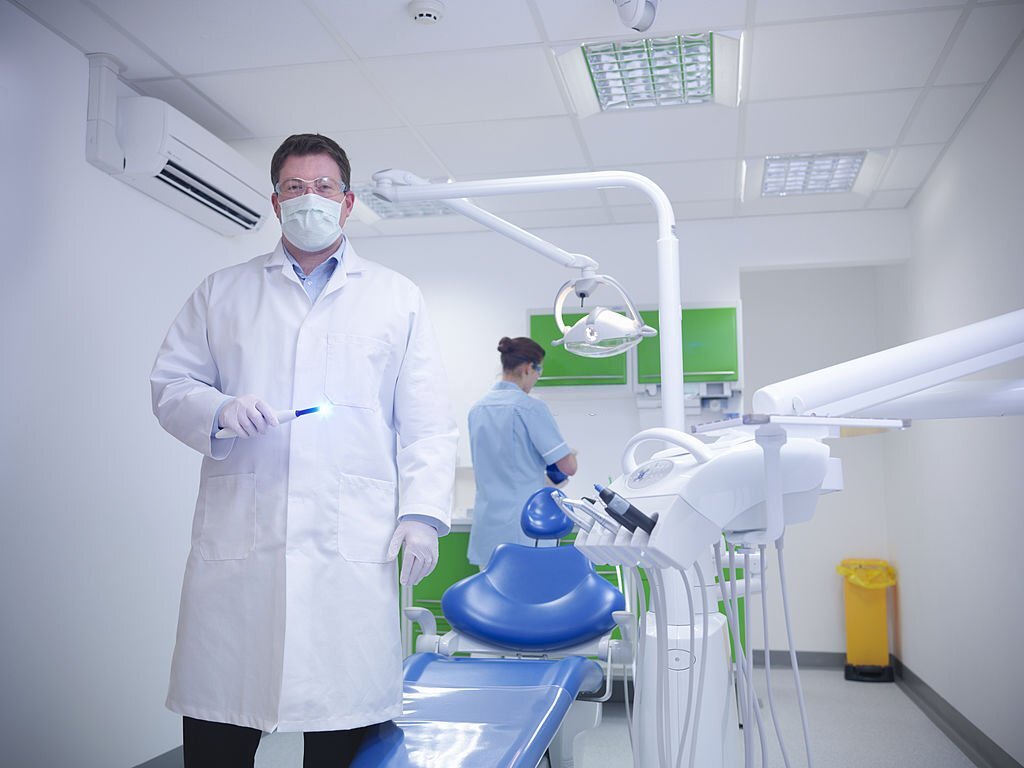 1. Length of Program
What's the difference if some programs are substantially longer than others?
You might be surprised to hear that the length of the program is frequently unrelated to the amount of knowledge being presented.
In addition, longer programs frequently contain material that is not necessary for becoming a dental assistant.
FAQs on How Long Is Dental Assistant School
Faqs on how long dental assistant school take
---
1. How long do most dental assistant programs take to complete?
A dental assisting program can take anywhere from nine months to two years to complete, depending on whether it's a certificate, diploma or degree program.

After finishing their education and passing any required certifications, dental assistants perform a variety of essential functions.
---
2. How long is a dental assistant school in Texas?
Texas Dental Assistant School | 9-Week Dental Assisting Program.
---
3. How long does it take to become a dental assistant in Canada?
To be a dental assistant in Canada, you need training and education, along with registration and licensing in your province.

In every province except for Quebec, beginner dental assistants need to be certified through the National Dental Assisting Examining Board.
---
4. What are the requirements to be a dental assistant in Texas?
The Texas State Board of Dental Examiners (TSBDE) requires you to have a GED or high school diploma to become a Registered Dental Assistant.

Getting a GED or High School Diploma. The TSBDE also requires you to take and pass an approved RDA course and an in-person CPR class.
---
5. How much do dental assistants make?
The average salary for a Dental Assistant is $20.82 per hour in the United States.
---
6. How long does it take to become a dental hygienist?
It will typically take between two and four years to become a dental hygienist, depending on the level of education in the industry you pursue.

To work as a dental hygienist, you will need to be licensed with your state and with the American Dental Association.
---
7. How long does it take to become a Dentist?
Becoming a dental assistant varies anywhere from nine months to two years of additional schooling or training.
---
8. What does a dentist assistant do?
Assistants prepare and organize tools needed by dentists to work on a patient.

Dental assistants have many tasks, including patient care, recordkeeping, and appointment scheduling. Their duties vary by state and by the dentists' offices in which they work.
---
9. What is good pay?
In the US, an annual salary between $70,000 – $78,000 before tax ($5,800 – $6,500 monthly) is considered to be a good wage in any state.
---
10. What is the highest pay for a dental assistant?
Dental Assistants made a median salary of $41,180 in 2020.

The best-paid 25 percent made $49,810 that year, while the lowest-paid 25 percent made $34,470.
---
I believe this information served you well, don't feed on it alone, share with friends. Keep visiti ng our page!
CSN Team.