How to Appear Offline on Instagram
– How to Appear Offline on Instagram –
How to appear offline on Instagram. Most social media platform has introduced this feature, as it has its advantages to users. Appearing offline on Instagram could be various reasons, ranging from privacy to solitude, to avoiding someone or something, and a bunch of valid reasons. This is easy to achieve, as this article will guide you through the easy process.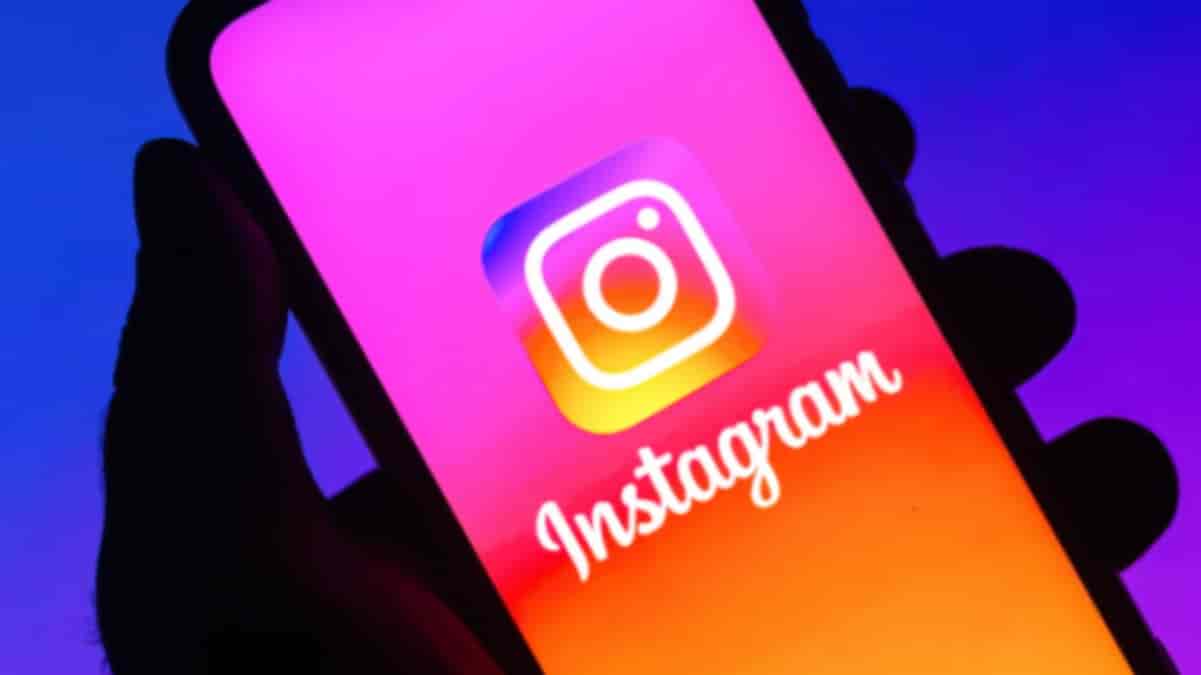 How to Appear Offline on Instagram
Not too long ago, Instagram received a feature that deeply resembles the one we have in most other chat and social media apps.
Where we can know if someone else is online on Instagram, and how long ago they were last active. And, with that, many are wondering how they can appear offline on Instagram.
This feature is available both for Instagram itself and for Instagram Direct, the inbox for your messages in the app.
This can be extremely annoying, and people end up sending you new messages just because you're online. Luckily, it is actually quite easy to turn it off, as you can see in the guide down below!
How to Appear Offline on Instagram
By default, your Activity Status will be enabled on Instagram, and there's absolutely no notification or warning about it in the app. The good news is that you can turn it off and on at will, as we will show you.
1. To start, open up Instagram on your phone (whether it is an Android or an iOS device) and tap on the icon to your profile in the bottom-right corner of the screen.
2. Then, you will need to tap the three lines menu on the top-right corner of your screen, and then tap on the Settings button, as shown in the image below.
3. Now, you will be in the general settings for your Instagram account. The option we are looking for is the Privacy one, found in the middle of your screen.
4. After you go to Privacy, you'll find several options you can change when it comes to your account's visibility and more. The one we want to use to appear offline on Instagram is the Activity Status one.
5. Now, you'll see a small explanation that, if you turn it off, no one will be able to see your activity, but you won't see anyone else's. If you still want to proceed, simply tap it to disable it!
As we said before, you can change this at will, just like is the case on WhatsApp. You just have to come back to this menu and tap the same button again.
6 Steps to Turn Off Your Activity Status on Instagram
Here are 6 effective steps to turn off your active status on Instagram:
‣ After launching Instagram, tap "Profile" at the bottom left of the home screen.
‣ On the "Profile" page, tap the hamburger menu in the upper-right corner.
‣ Tap the "Settings" button in the menu appearing at the bottom of the screen.
‣ Press "Privacy" on the "Settings" page.
‣ Keep scrolling down and tap the "Activity Status" option.
‣ Tap the toggle for "Show Activity Status" until it turns grey.
READ ALSO!!!
How Will You Know if an Instagram User is Active? 
You'll know if a particular Instagram user's online if you see a light green button appear beside his or her profile picture. You'll also see a timestamp as to when the said user's last active on the platform.
Will I be Able to See Other People's Statuses When I Turn Off My "Active" Status on Instagram?
Since you turned off your Instagram activity status, you won't be able to see the activity status of the accounts you're following as well as those who you're conversing with. Hence, you won't be able to check on the other accounts' Active status.
If I Turn Off the "Show Activity Status" Toggle, Will it Permanently Make Me Appear Offline on Instagram?
Appearing offline on Instagram after tapping the "Show Activity Status" toggle is only a temporary feature. If you want to appear active or online on Instagram, just tap the same toggle to turn it on.
Please leave your comment and questions in the comment box below. Feel free to share this article with friends and loved ones.
CSN Team.