How to Become a Counselor without a Degree
There are several counseling areas that don't require college degrees. Discover how to become a counselor without a degree in this article.
Counselors assist their clients in navigating a wide range of issues, such as family relationships, substance abuse, career challenges, stress and anxiety, and other issues affecting health and well-being.
You can begin making important career decisions by learning more about counseling and how to become a counselor today without a degree.
READ ALSO:
What is a Counselor?
A counselor is a professional who holds counseling sessions with clients to help them talk through their life situations.
They listen to what their clients have to say, offer advice and instruct them on coping strategies or other methods to use to improve their quality of life.
They may also refer clients to medical professionals when they know a client needs additional help or guidance.
What Does a Counselor Do?
Counselors have a variety of job responsibilities to ensure they provide effective services to their clients. Here are some specific examples of their job responsibilities:
‣ Meeting with clients throughout the day to conduct counseling sessions
‣ Listening to clients to gather information and help them feel heard
‣ Referencing the DSM for potential mental conditions that align with a client's symptoms
‣ Taking detailed notes after each appointment to add to their client's file
‣ Referring their clients to advanced specialists in situations that require medical intervention
‣ Helping their clients set goals to improve their current situation
‣ Following up with clients to schedule additional appointments and ensure their well-being
‣ Helping clients develop coping mechanisms or activities they can perform to handle stressful situations
‣ Communicating with social workers, medical professionals and their clients' loved ones about their client's needs and progress
How to Become a Counselor without a Degree
Some counseling careers require degrees at the bachelor, master or doctorate levels. However, there is a way to work as a counselor without a degree.
Review this list of steps to determine what education and professional experiences you need to become a counselor without going to college:
Determine which Types of Counseling you can Pursue without a Degree
There are a few key areas that allow you to work as a counselor without obtaining a college degree. The most common options include:
Peer Counselor
A peer counselor uses their personal experiences with mental health, life traumas, or substance abuse to provide guidance to someone currently going through a similar situation.
Life Skills Counselor
Life skills counselors help clients address personal or professional issues and help them develop methods to overcome them.
This could include family-related incidents, current work situations and other circumstances.
Drug and Alcohol Counselor
A drug and alcohol counselor works specifically with clients who want to overcome a drug or alcohol addiction.
Some states do require a degree, so be sure to check your state guidelines before you pursue a drug and alcohol counselor certification.
Research Available Certification Options
There are a variety of colleges, universities and professional institutions that offer certifications online for counselors without degrees.
These certifications can range from a few days to a year in length.
Another great resource to find certification programs is on your state government's department of health website.
Determine which Program Meets your Needs
After reviewing a few certification program options, determine which one aligns with your schedule, finances and professional goals.
This can help you narrow your selection and finalize your decision.
Consider Working in a Related Position During Your Program
As you complete a certification program, consider working in an entry-level role that requires a high school level education.
This may include working as an office assistant or receptionist for a mental health clinic, or working as a home health aide for the elderly or disabled.
By gaining one or more professional experiences that relate to your career goals, you can enhance your qualifications for future employment.
Apply to Entry-level Positions
Market your certification and additional professional experiences on your resume and cover letter before applying to entry-level counseling positions through your state government, social services agencies and non-profit organizations.
READ ALSO:
Conclusion and Call-to-Action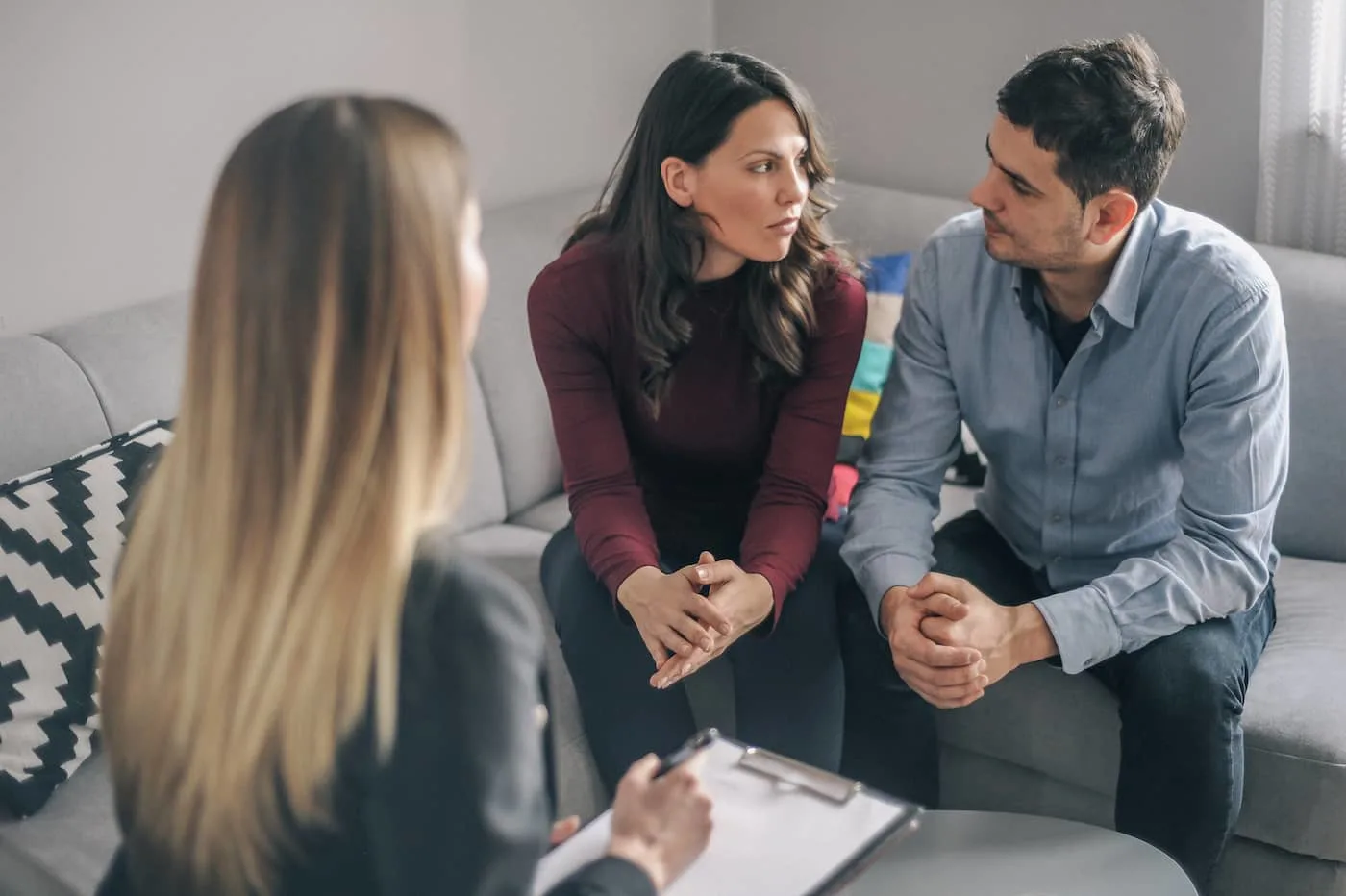 Counselling is a broad field with numerous job opportunities. Many of the jobs you'll look at don't require a degree, though the vast majority do.
These jobs frequently require you to interact with people on a regular basis in order to help them solve problems.
We believe the above piece of information was useful. Please, kindly share this content on all the available social media platforms.
CSN Team.