How to Drop out of High School
Discover steps for how to drop out of high school and create a successful future. Plus, learn some critical facts to consider before taking the plunge!
Dropping out of high school is a significant decision that many people come to regret later in life. Many jobs and college admissions require a high school diploma.
However, if you are certain that dropping out is the best decision for you and not just an emotional reaction to a bad situation, you must follow the proper procedures.
It's still a good idea to weigh your options and seek legal advice if necessary. Learn how to properly drop out of high school by reading this article.
READ ALSO:
High School Dropout Facts
According to Pew Research Center, America's high school dropout rate hit a record low in 2016.
Only six percent of people between the ages of 18 and 24 had dropped out. That resulted in a high school graduation rate of 84.1 percent—the highest on record.
However, high school dropout rates, by state, can vary quite a bit. For example, according to KIDS COUNT, in 2017.
So high school dropout rates are not increasing. It seems that fewer and fewer high school students are deciding to drop out.
And the number of schools that are considered "dropout factories" is also decreasing.
In fact, according to America's Promise Alliance, large high schools with graduation rates of 67 percent or below declined in number by about 40 percent from 2002 to 2016.
Reasons Why Students Drop Out of High School
Every dropout has his or her own reasons for leaving school. But those reasons often stem from experiences that are common to many other students.
For instance, in a survey of American high school dropouts by the Bill & Melinda Gates Foundation, almost half of them cited boring and irrelevant classes as the main factors that drove them to leave school.
Other factors that are often at play include:
‣ Not feeling supported, challenged, or motivated
‣ Not being able to keep up with schoolwork, especially after missing several days of classes
‣ Having to find a job in order to help out a single parent or younger siblings
‣ Having to care for a family member who is sick or disabled
‣ Becoming a parent
‣ Experiencing a lot of social anxiety
‣ Feeling disrespected
‣ Feeling a strong need for more adventure
‣ Believing that time would be better spent doing other things
‣ Some students also feel discouraged or intimidated by the culture of standardized testing and the pressure to become college- and career-ready.
Of course, even some post-secondary students consider dropping out of college, sometimes for similar reasons as those above.
Frequently Asked Questions
READ ALSO:
Conclusion and Call-to-Action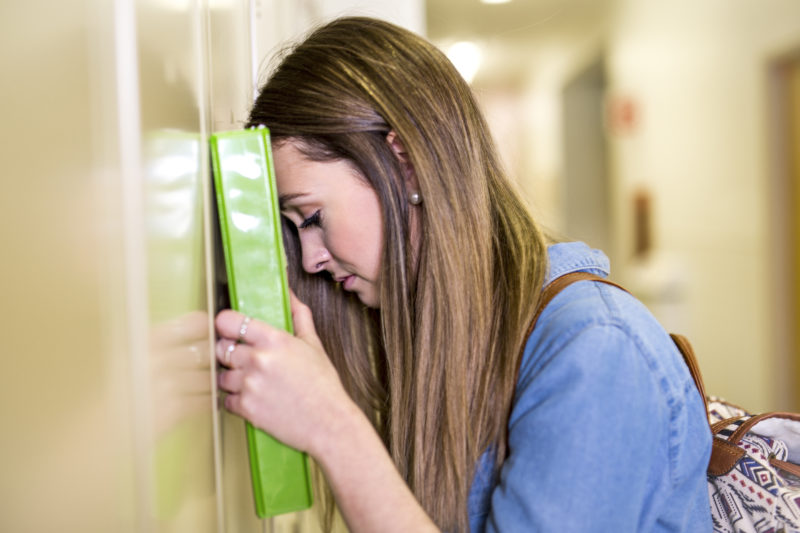 Only one chapter is represented by high school. Many others will come into your life. However, it is up to you to contribute to their creation. Success is attainable; all it takes is knowledge and action.
So why not take some time to look into some potential training options? You might just find a path that inspires you to move forward with renewed vigor.
We believe the above piece of information was useful. Please, kindly share this content on all the available social media platforms.
CSN Team.