How to Hack Someone's Snapchat (Easy and Proven Tips)
You can hack someone's Snapchat account by using a tracking app to access Snapchat. Here, we explain how to hack someone's Snapchat.
How to Hack Someone's Snapchat
Snapchat is a popular social media platform that is highly secure, encrypted, and difficult to break into.
Nevertheless, if you use a reliable mobile phone tracking or spy app, it is possible to hack a Snapchat account and even monitor it continuously in real-time.
It is wise to conduct your research before choosing a spyware or tracking app. Find out what previous users' experiences were and choose apps that have received a ton of positive feedback.
It should go without saying, that choose apps that are simple to set up and operate.
For a trouble-free installation experience, make sure your phone's "play protect" and security settings are turned off before you install the software.
In addition, applications that ensure complete anonymity are necessary. The user of the target device shouldn't be able to detect any eavesdropping activity.
Establish a budget and make sure the tools you choose have costs that are well within them.
READ ALSO!!!
Can Snapchat Account Be Hacked?
Yes, Snapchat accounts can definitely be hacked.
If you see strange activity like spam being sent from your account, your Snapchat account may have been compromised.
Also, notification that someone accessed your account using a different device, IP address, or location. have to log into the app repeatedly.
How to Recover a Hacked Snapchat?
If you notice that your Snapchat account has been hacked, you should take immediate action. You can use Snapchat recovery.
You will need to use Snapchat's account recovery procedure if you discover that you can no longer access your account.
‣ Open Instagram on your phone
‣ Visit the Snapchat login page first.
‣ After entering your login or email address, click the "Forgot your password?" option.
‣ You'll be offered the option of changing your password by phone or email.
‣ Choose the email option
‣ After entering your email, click "Submit."
‣ Next, go to your email inbox and look for a message from Team Snapchat in your
‣ Then click the link in the email.
‣ After clicking the email's link, type your new password twice to confirm it.
‣ Then, click "Continue" after entering your mobile number.
The code will be automatically input if it is sent to the phone you are using to log in. If not, type in your confirmation code and click "Continue."
‣ Finally, double-click your new password to verify recovery.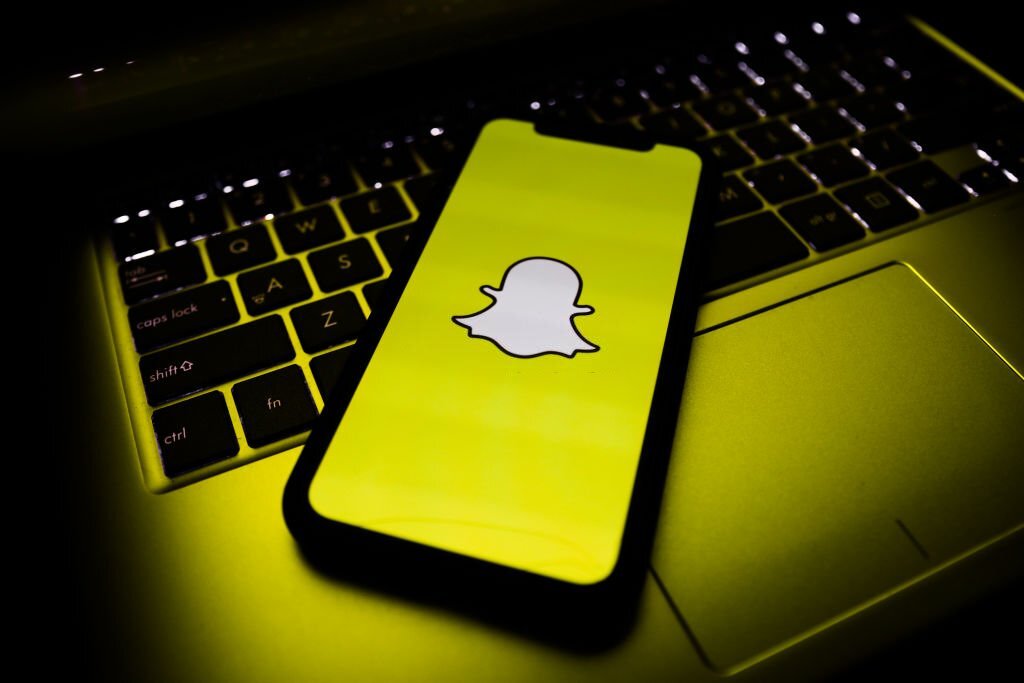 How Can I Figure Out Who Hacked My Snapchat?
It is very difficult to figure out the exact person who hacked your Snapchat account.
However, there is a feature called two-factor authentication that allows you to choose an option to receive an OTP to the registered cell phone number.
Every time you log in to your account from a new device, helping to protect the privacy of your account.
How Do I Report a Hacked Snapchat Account?
You can get in touch with Snapchat support if your account has been compromised and you can no longer access it.
A Snapchat account that has been "hacked", means that someone who is not allowed to use it to access the target device or Snapchat account.
, that will be yours if you can, please update your password if you think your account has been hacked.
Also, make sure the email address and phone number linked to your account are correct in Snapchat Settings.
Through Snapchat support, you can ask for a password reset link via SMS or email.
READ ALSO!!!
How Do I Get Access to My Child's Snapchat Account?
Follow the steps below to access it on an android device:
‣ Take a look at your child's device.
‣ On it, launch File Manager.
‣ Follow the address > "com. Snapchat. android > cache > received image snaps."
‣ Look for the "com. Snapchat. Android" folder.
‣ Restore the necessary media files, then start watching.
Is it Illegal to Reset Someones Else's Password on Snapchat?
Yes, because this violates the Terms and Service. It's against the law to change anyone's password on any social media platform.
Snapchat will immediately send an email to the connected email address informing you of any activity on your account if it notices a new user login.
Additionally, they will send you the IP address, device brand, and account access device model. The precise time and date will be included in the email.
We hope you found this information useful. Do well to share this with your friends and leave a comment below.
CSN Team.