How to Make Money From your Phone
– How to Make Money From your Phone –
Wondering how to make money from your phone? This post breaks down the best ways to get paid using only your phone, including apps that help make it happen.
There are numerous apps, tools, and resources available to assist, but it can be difficult to determine which ones are good, and profitable idea and which are a complete waste of time.
Read Also:
If you're in this situation and struggling to break even, don't despair. Check our updates below:
Ways to Earn Money on Your Phone
There are numerous opportunities available if you want to learn how to make money on your phone.
We'll go over some of the best ways to make money online using legitimate money-making apps, as well as how to get started.
1. Sell Your Old Stuff
Do you have some old clothing, furniture, or books you could do without? (Or anything, for that matter!)
There are plenty of mobile apps you can use to sell them and pocket some extra cash. Let's look at a few:
Decluttr
Use this app to sell tech and media like cell phones, games, DVDs, CDs, and books.
It offers free shipping on all orders and speedy next-day payments for the items you sell.
A cool feature is the ability to scan an item's barcode and get an instant estimate of its value.
Poshmark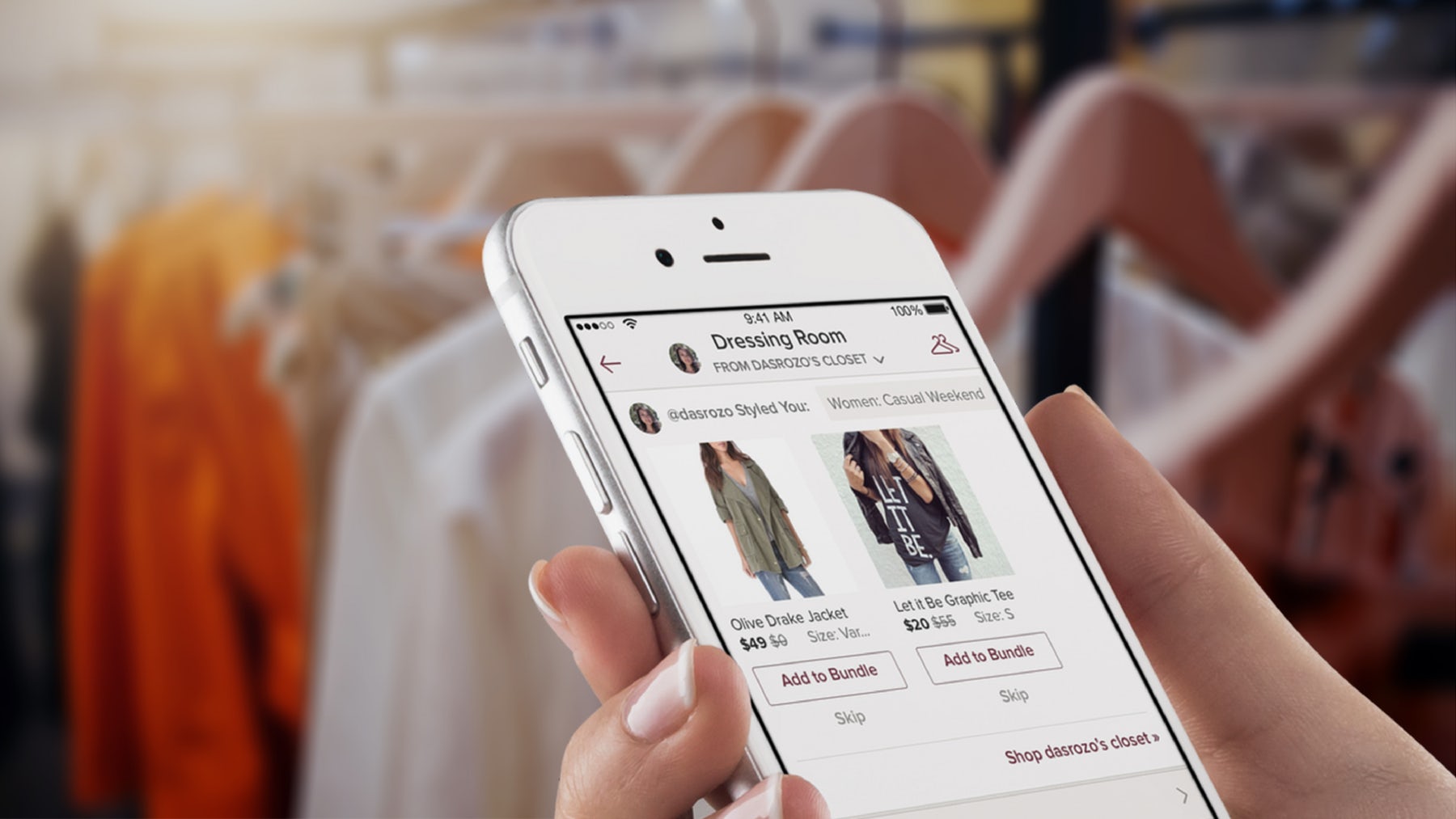 List your items for sale and Poshmark will pay the postage. You can even host a party where you and your friends list similar items together.
Keep in mind that listing is free, but you'll need to pay a fee when you make a sale. For items less than $15, you'll be charged $2.95.
For items above $15, you'll be charged 20%.
2. Trade-in Your Old Stuff on Amazon
Here's another option for making money from your phone that involves selling belongings that you don't need anymore.
This option doesn't earn you cash, but it can earn you gift cards.
Amazon has a great trade-in program that lets you send in tech items like Amazon Devices, video games, phones, accessories, and more.
If your item is eligible, you'll receive an immediate offer for an Amazon gift card or a promotional credit toward the purchase of a new device.
There are no fees, and Amazon will cover the shipping costs and send you a free shipping label.
3. Use an Investment App
While you might be looking for some extra money right now, one of the best decisions you can make is to set yourself up for the future, too.
There are some awesome investment apps out there that can help you with making money from your phone today, while also growing your value as you get older.
Let's look at a few of the top investment apps.
Acorns
This app is a great way to start investing without ever noticing the difference.
It does this by automatically rounding your purchases up to the next dollar and depositing that amount into your investment account.
You can also earn extra cash toward your account by shopping with Acorns's select partners.
Robinhood
Robinhood has gotten a lot of media attention lately.
This app is often used for more complex investments, like trading stocks and funds.
You'll get access to "fractional shares," which means you can invest for as little as $1, as opposed to buying a full share of what you'd like to invest in.
4. Sell Your Data
For some people, the thought of installing an app on your phone and "selling" your data is a bit of an invasion of personal privacy.
But if you don't think so, this is one of the ideal ways to make money from your phone without having to do any extra work.
For example, Nielsen is one of the biggest market research firms in the world.
That's why they'd love to see what you do on your phone and they're willing to pay you for it.
With Nielsen's Computer & Mobile Panel, all you need to do is download a secure mobile app. That's it!
The app will track and record how you use your phone, giving the company the valuable market research data they need.
When you sign up, you'll earn up to $50 in points for gift cards.
 5. Be a User Testing Participant
Brands want to know what people think about their products and services. And some of them will pay you to tell them your thoughts.
UserTesting is a company that helps brands get this valuable feedback so they can continue to make their offerings better.
According to the website, participants can earn $4 USD for a 5-minute user test and $10 for a 20-minute user test.
For live interviews, you can earn anywhere from $30 to $120.
To sign up, you'll need to answer some screening questions so that UserTesting can match you up with relevant products and services to test out.
Read Also:
Conclusion on How to Make Money from Your Smartphone
Your smartphone provides much more than just the ability to take photos and check in on friends.
With the right strategy and apps, you can make extra money with your phone by performing a variety of simple tasks.
The majority of these tasks are things you already do on a daily basis. As a result, it is simple to begin earning money and receiving consistent payment.
We believe the above information was useful. Please, kindly share this content on all the available social media platforms.
CSN Team.