What Age are Most Seniors in High School?
 – What Age are Most Seniors in High School? –
A senior in high school is typically 17 or 18 years old. Being a senior at that age means you're about to graduate from high school and either go to college or enter the adult world in some capacity.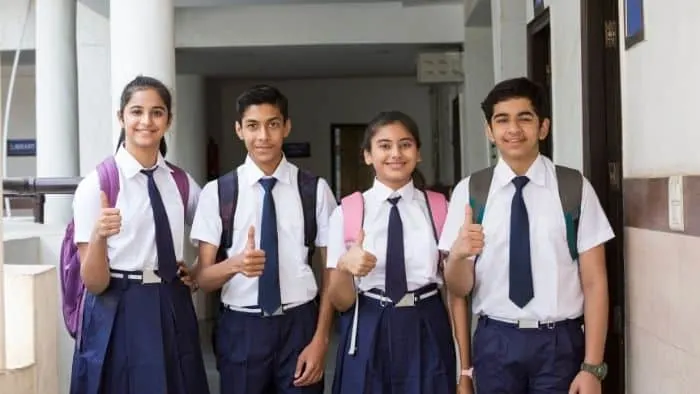 If a student failed an earlier grade in high school and was held back a year, it is possible that the student would begin senior year at the age of 18 and finish as late as 19 or 20 years old.
For the most part, being up to 20 or 21 years old is the maximum age in high school until you are sent to Adult Education High School Center—however, there is one woman who attended high school after that age.
Please welcome Guadalupe Palacios. She is the class's oldest high school student, at 96 years old.
Read Also:
At what Age Do You Go to High School?
Student life starts from pre-school or nursery school. When a kid is 5 years old, he can start nursery school or pre-school.
The age of 5 to 11 is the time to go to elementary or primary school. The perfect age to go to middle school is 11 to 14.
And, the age between 14 to 18 is the best time to go to high school. Most students begin high school at 14 years old, although they may start as early as 13 or if late as 18. So students must have to begin high school at the perfect age.
What Age is High School in the UK?
In the UK, the high school requires the ages between 12 to 16 is legal to attend. But in the UK, there are some different types of requirements like public school demands the ages of 13 to 18 years old.
And, state schools require 11-18. High schools pursue primary school and train for vocational or high-level education.
In most cases, the high school provides statutory education for students between the ages of 11 and 16 years old, though a few have Sixth Form Centers, which suggest courses for students between the ages of 16 and 19 years old in the UK.
Read Also:
At what Age Do You Go to High School in America?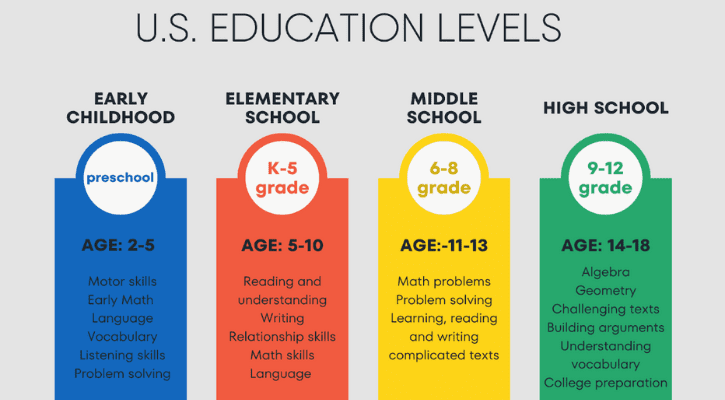 If the state manages a high school system, students will go to high school by the age of 14.
Around the age of 15, students can go to senior high school after one year of junior high school.
In the United States of America, students usually go to junior high school from 11 to 14 years old, and from 14 to 18 years old is the time to go to senior high school.
For high school education, students enter almost 14 years old and start the four-year course:
‣ Ninth Grade (Freshman) – 1st year
‣ Tenth Grade (Sophomore) – 2nd year
‣ Eleventh Grade (Junior) – 3rd year
‣ Twelfth Grade (Senior) – 4th year
Finally, we did our best to demonstrate to a student what age they must be to enter a high school.
We include a variety of information that a student may need to be admitted to high school. Some things they should know before starting high school.
We believe the above information on "What Age are Most Seniors in High School"? was useful. Please, kindly share this content on all the available social media platforms.
CSN Team.