What is the Benefit of Obtaining a Personal Loan?
A personal loan is a small loan that you can take out to help with your expenses. They can help you pay for things that you can't afford. This article answers the question, 'What is a benefit of obtaining a personal loan?'.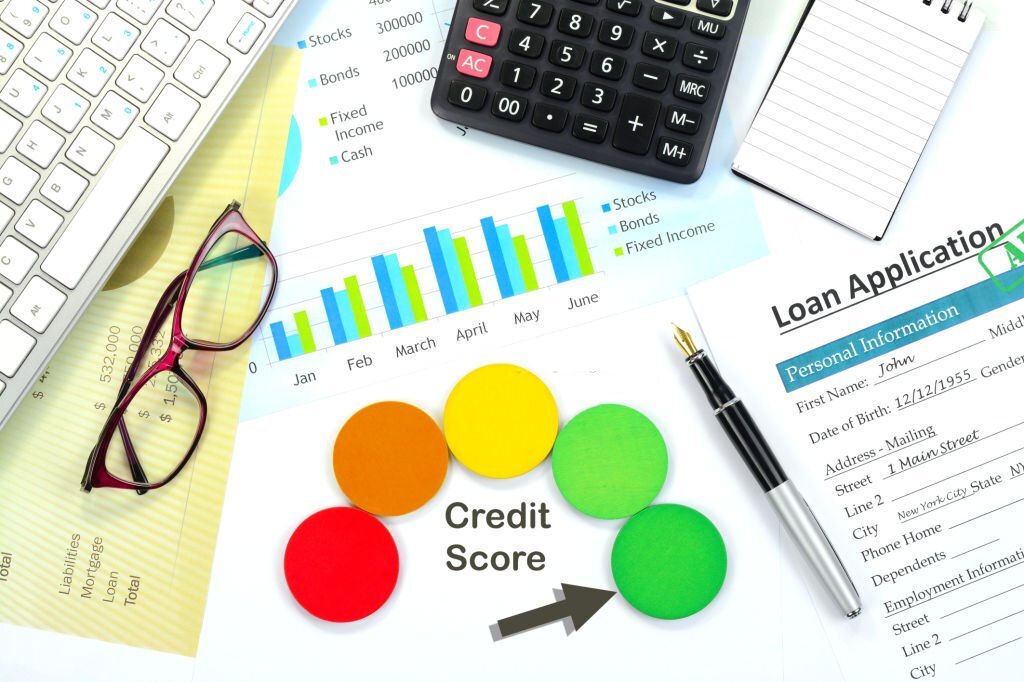 What are Personal Loans?
A personal loan is a type of loan that can help you finance large purchases or pay off high-interest bills.
Personal loans can be used to combine various credit card debts into a single, lower-cost monthly payment because they often offer lower interest rates than credit cards.
Having said that, personal loans often have low-interest rates and you can utilize the funds however you like.
How Do You Apply for Personal Loans?
You can apply for a personal loan by filling out a loan application. A personal loan application is similar to a credit card application.
You'll need to fill out your personal information, financial information, and information on the loan you want.
The lender will do a severe credit check on you before approving you.
If the lender believes your financial situation and credit score are suitable, the lender will determine your interest rate, loan amount, and terms.
Before applying for a personal loan, make sure to note the following:
‣ Examine your credit report.
‣ Examine your credit report for mistakes and pay off a debt to boost your score.
‣ Make a decision on how much money you wish to borrow.
‣ Prequalification from a lender allows you to shop around for the best prices.
‣ Fill out an application for a formal loan.
Personal loans might be appealing to borrowers because of their flexibility. Let's look at some of the advantages of taking out a personal loan in more detail.
what is a benefit of obtaining a personal loan
READ ALSO!!!
What is the Benefit of Obtaining a Personal Loan?
Many borrowers find personal loans to be a fantastic lending option because they allow them to do everything from refinancing existing debt to carrying out home improvement.
There are numerous advantages to taking out a personal loan, but for the purposes of this essay, we'll focus on the top four.
The following are some of the reasons why borrowers choose personal loans over other sorts of loans.
1. No Concerns About Limitations
Different types of loans are used for various purposes. Personal loans give borrowers more flexibility in how they use their money.
A lender might ask you how you plan to spend the money if it's not a personal loan; limits are rarely included in the fine print.
2. Assist Borrowers in Building Credit
When you take out a personal loan, you must make monthly payments toward the outstanding sum it helps debt consolidation.
Lenders normally submit your payment history to Equifax, Experian, and TransUnion, the three major credit bureaus.
Making on-time payments on a regular basis will help you improve your credit score; payment history accounts for 35% of your FICO credit score.
what is a benefit of obtaining a personal loan
3. Quicker Access to the Money
A personal loan is a terrific borrowing option to consider when you need money quickly.
If you approach a financial institution, you can expect to get authorized swiftly especially if you have a strong credit score.
Cash can be in your account in as little as a few days.
4. Easier to Maintain Than Multiple Credit Card
Keeping track of your finances and obligations can be difficult, especially if you have many credit cards with different payment schedules to keep track of.
It can be difficult to stay out of credit card debt when you have to keep up with payments, manage your balance, and pay interest.
When you have a single personal loan, though, you only have to worry about one payment and one debt.
Having all of the money you've borrowed in one location might make it much easier to track and manage your finances.
You could be minutes away from getting the money you need if you borrow from friends or family.
There's no faster way to borrow money in a rush, so if you're in a hurry, join our community and start making the loan you need with your friends and family immediately.
what is a benefit of obtaining a personal loan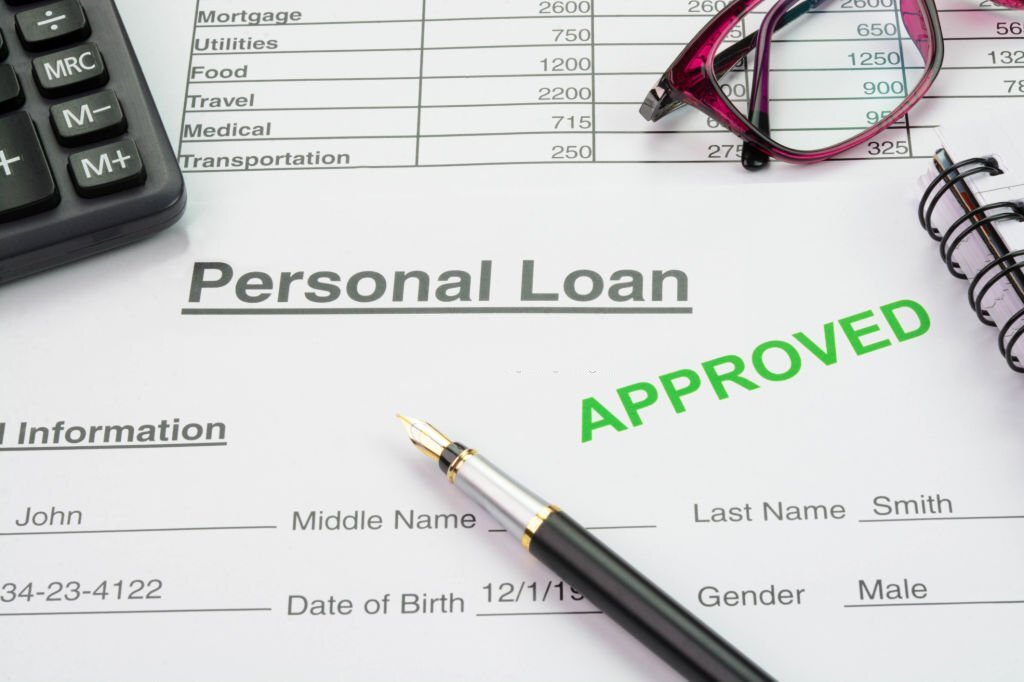 What are the Cons of Obtaining a Personal Loan?
Personal loans are a viable alternative for some people, but they are not appropriate in all circumstances.
Before taking out a personal loan, consider the following drawbacks.
1. It Involves Fees and Penalties
To cover the expense of processing, many lenders levy application, and origination fees in addition to interest rates.
A borrower may also face penalties if he or she makes a late payment or has insufficient finances to make a payment.
When looking for a personal loan, keep an eye out for the loan terms, hidden fees, and penalties that could raise your borrowing costs over time.
READ ALSO!!!
2. Interest Rates May Be Higher
Personal loans do not necessarily have the lowest interest rates.
This is especially true for borrowers with bad credit, who may be subjected to greater interest rates than those charged by credit cards.
Personal loans are not the only option. Credit card balance transfer offers are another option.
If you pay off your debt before the special offer period ends, you can save money with a favorable balance transfer deal.
You can use our credit card balance transfer calculator to determine how long it will take to pay off your balance.
what is a benefit of obtaining a personal loan
What is the Benefit of Obtaining an Education Loan?
Anyone who wishes to pursue higher education can benefit from these loans. They're especially handy for expensive courses at prestigious universities.
Parents can afford to send their children to college, and students can fund their own education.
Let us know if this article was useful to you in the comment box below. Feel free to share this article with friends and loved ones.
CSN Team.